Carol L. Godby
Carol is a passionate advocate who has fought alongside First Nations to advance Indigenous interests, promote healthy and prosperous communities and build a better tomorrow.
She was born on Manitoulin Island but grew up in Timmins, Ontario where she spent summers fishing from the floats of a bush plane with her father and grandfather. Carol obtained her undergraduate degree in history from Western University in London and then attended Queen's University for Law School. After articling with a large Toronto firm, she returned to London and began practicing Aboriginal law shortly after her call to the Ontario Bar in 1993.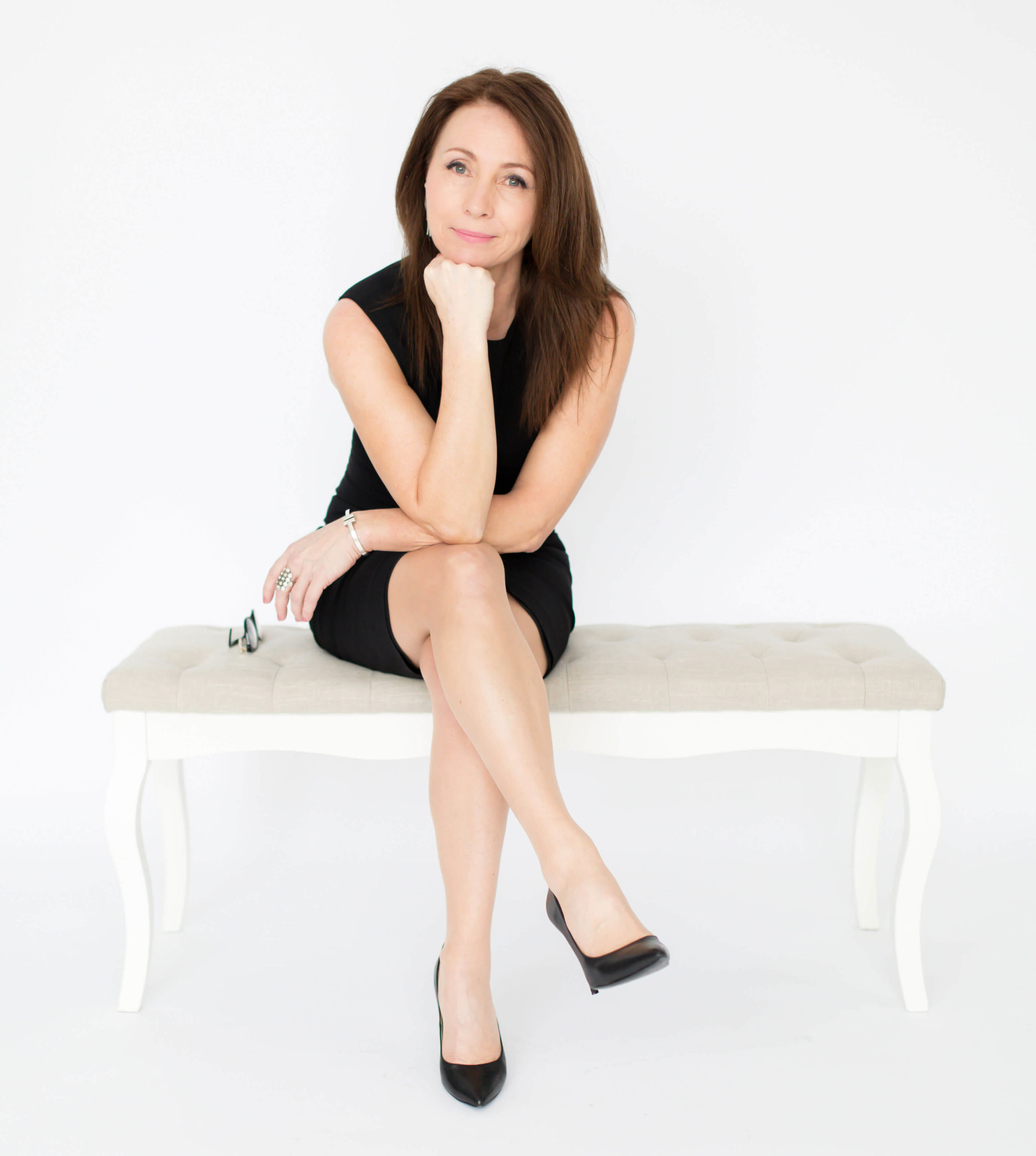 Over the course of her career, Carol has acted for First Nations throughout Ontario, from the remote north to the south. She has represented Political Territorial Organizations, Tribal Councils, as well as other regional and national organizations such as the Chiefs of Ontario and the Assembly of First Nations. Her experience includes:
Advocacy on behalf of First Nations before Tribunals and the courts on land, treaty, and resource disputes.
Negotiation of agreements, partnerships and high value settlements with Government and other stakeholders, including land use, Additions to Reserve, and environmental stewardship.
Managing risk, developing policy, and responding to litigation on behalf of First Nation employers.
Working with First Nations to develop their governance frameworks.
Protection of Traditional Knowledge
Carol attended Washington University in St. Louis and, in 2008, upon completing her master's degree in Intellectual Property Law, received the Intellectual Property and Technology Award. Carol focused on how Indigenous knowledge systems could be protected through the assertion of intellectual property rights, private contracts, and the application of Indigenous laws.
Carol believes effective representation means knowing your client. You can't do this from behind a desk. If you don't understand a client's perspective or how the individual and collective experience has shaped their worldview, then you will not be able to develop responsive solutions.
Spending time on the land and in the communities on your client's terms and listening: to elders, to youth, to members and to the leaders is essential to building relationships, trust and to understanding we are all Treaty people.